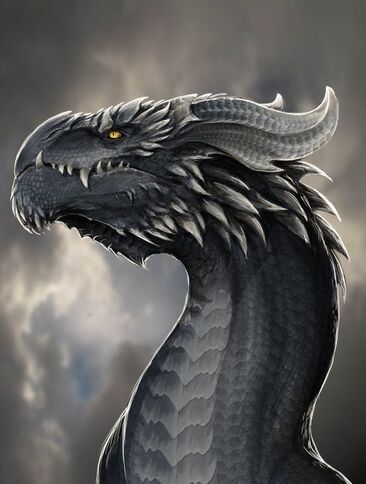 Has a sort of "reverse photosynthesis" where the less light there is, the more active they become; to the point that when in total darkness they can move at a such a high speed that the younger dark dragons.They often wound themselves when adjusting to this heightened energy.
The dark dragon can create darkness, but this does not give them increased energy as the light still exist, but they are covering it up using some form of natural magic. While humans and other dragons cannot see through this, the dark dragon finds it easy to see through all forms of darkness.
Members
Royalty:
King Hoax
Queen Cimmerian
Ad blocker interference detected!
Wikia is a free-to-use site that makes money from advertising. We have a modified experience for viewers using ad blockers

Wikia is not accessible if you've made further modifications. Remove the custom ad blocker rule(s) and the page will load as expected.